Sensei Leslie B. Safar 9th Dan
AJKA-I co-founder, has practiced Shotokan karate since 1958. He is well known on both sides of the Atlantic for his mastery as an instructor, his intense focus on the core technical principles of Shotokan Karate, and the development of instructor training programs dedicated to building the total instructor.
Saturday 9/22/2013 and Sunday 9/22/2013
Leslie B. Safar – 9th DAN
AJKA-I International Technical Director AJKA-I Chief Instructor – Europe
One of the first 3 non-Japanese to graduate from the
JKA Instructor Training Course under the direction of
Masatoshi Nakayama in the early 60's.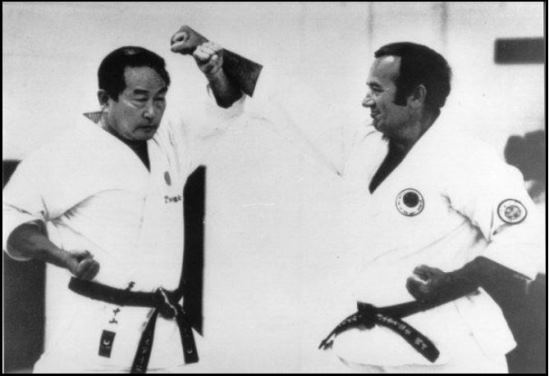 Saturday
10:00 to 11:15
All ranks
11:45 to 1:15
All Ranks
1:30 Dan Testing
Sunday
10:00 to 11:30
Black Belts only
Date: Saturday 9/21/2013 and Sunday 9/22/2013
Cost: Saturday 1 session- $25, Saturday both sessions- $45
Sunday Black Belt only Session- $40, All three sessions- $80
$10 LATE FEE if you register after September 10th